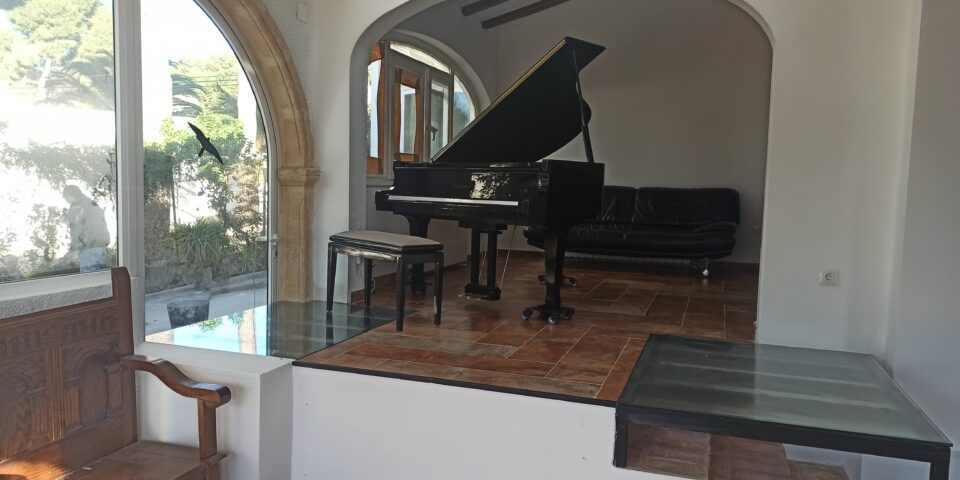 PROGRAM 2023
10 & 11 february The Black & White Keys Duo (piano, marimba)
31 March & 1 April Trio Rodin (piano, cello, violin)
5 & 6 May Olga Kotchenkova + (?) (cello + piano)
16 & 17 June Martin Oei (piano solo)
New beginnings
Wij hebben van vele muziekliefhebbers begrepen dat zij uitkijken naar de restart van Momentos de Musica na enkele jaren coronablokkade.
U heeft nu de keuze tussen de romantische sfeer en wat exclusieve huisconcerten in villa "El Nido" in Javea en/of de wat prijsgunstiger concerten in de kerk in Benidorm.
De muziek is hetzelfde evenals dat de muziek, conform de traditie van Momentos de Musica, door getalenteerde professionele musici wordt vertolkt.
We understand from many music lovers that they are looking forward to the restart of Momentos de Musica after several years of corona blockade.
You now have the choice between the romantic atmosphere and some exclusive house concerts in villa "El Nido" in Javea and/or the more affordable concerts in the church in Benidorm.
The music is the same, as is the fact that, in accordance with the tradition of Momentos de Musica, the music is performed by talented professional musicians'.
Villa "El Nido"
De concerten in villa "El Nido" Javea vinden plaats op zaterdagmiddag van 12-15 uur en 15-18 uur. Twee dezelfde concerten met steeds 2 keer ¾ uur muziek, inloop, pauze en een korte meet & greet zonder catering, wel met drankjes en enkele snacks.
De concerten worden in de patio / woonkamer van villa "El Nido" gehouden, bij mooi weer met de deuren open. Het maximaal aantal gasten is 25-30 per concert.
U dient op de gebruikelijke wijze te reserveren na ontvangst van de mailing over het aanstaande concert. Geen betalingen per bank, maar contant bij entree. Uw reservering wordt wel bevestigd, waarmee een betalingsverplichting ontstaat.
Villa "El Nido"
The concerts in villa "El Nido" Javea take place on Saturday afternoons from 12-3pm and 3-6pm. Two identical concerts with 2 times ¾ hours of music, walk-in, break and a short meet & greet without catering, but with drinks and some snacks.
The concerts are held in the patio / living room of villa "El Nido", with the doors open in good weather. The maximum number of guests is 25-30 per concert.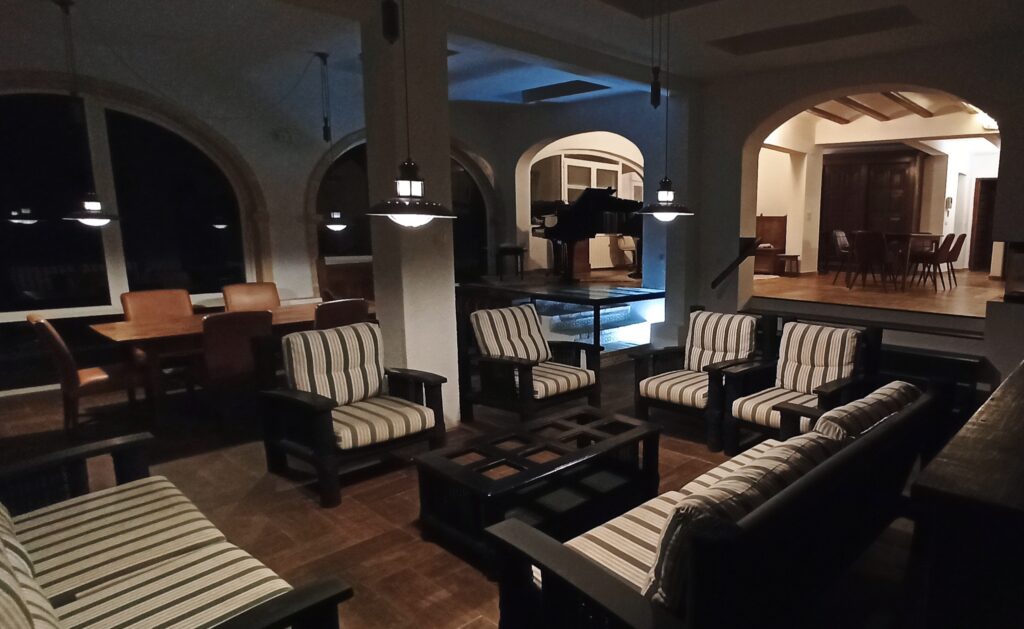 You must book in the usual way after receiving the mailing about the upcoming concert. No payments by bank, but cash at the entrance. Your reservation will be confirmed, which creates a payment obligation.
Benidorm
De concerten in Benidorm met dezelfde musici en programma worden georganiseerd door Momentos de Musica in samenwerking met de Kerkenraad van De Nederlandse Interkerkelijke Gemeente "Het Anker" Benidorm" (schuin tegenover Benidorm Palace). De concerten in de kerk vinden plaats op de vrijdagmiddag van 15-18 uur, met pauze en meet & greet en drankjes en eventueel hapje voor eigen rekening in de foyer / terras van de kerk. Reserveren is niet nodig, er zijn immers 250 stoelen. Bij de entree betaalt u contant.
Benidorm
The concerts in Benidorm with the same musicians and program are organized by Momentos de Musica in collaboration with the Church Council of the Dutch Interchurch Congregation "Het Anker" Benidorm (diagonally opposite Benidorm Palace). The concerts in the church take place on Friday afternoons from 3-6 pm, with an intermission and meet & greet and drinks and possibly a snack for your own account in the foyer / terrace of the church. Reservations are not necessary, as there are 250 seats. You pay cash at the entrance.