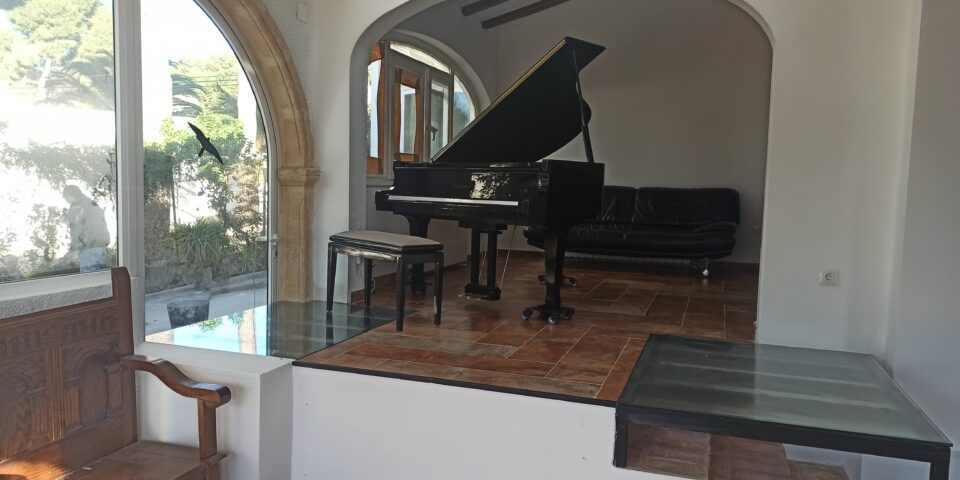 PROGRAM 2023
1 & 2 April Trio Rodin (piano, cello, violin)
6 & 7 May Olga Kotchenkova + Vsevolod Dvorkin (cello + piano)
17 & 18 June Martin Oei (piano solo)
New beginnings
Wij hebben van vele muziekliefhebbers begrepen dat zij uitkeken naar de restart van Momentos de Musica na enkele jaren coronablokkade. Velen hebben genoten van de concerten op 10 februari in Villa "El Nido".
De parallelle concerten in Benidorm (beduidende lagere entreeprijs) worden niet meer aangeboden. Er wordt wel meer keus aangeboden in de huiskamer concerten met slechts ca. 35 gasten in villa "El Nido" in Javea, namelijk tussen 2 concerten op de zaterdagmiddagen nieuwe stijl met alleen een open bar gedurende de inloop, pauze en meet & greet. Daarnaast wordt 1 zelfde concert, maar iets exclusiever, aangeboden op de zondagmiddag met naast de open bar, ook een soepje in de pauze en een gerecht tijdens de meet & greet. Op de zondag middagen is dan ook catering met bediening aanwezig.  De concerten worden in de patio / woonkamer van villa "El Nido" gehouden, bij mooi weer met de deuren open. De muziek is hetzelfde evenals, conform de traditie van Momentos de Musica, de muziek steeds door getalenteerde professionele musici wordt vertolkt.
U dient op de gebruikelijke wijze te reserveren na ontvangst van de mailing over het aanstaande concert. Geen betalingen per bank, maar uitsluitend contant bij entree. Uw reservering wordt wel bevestigd, waarmee een betalingsverplichting ontstaat en u ondanks annulering niet van de betalingsverplichting bent ontheven; wel kunt u uw reservering overdragen aan derden.

NEW BEGINNING

We understand from many music lovers that they are looking forward to the restart of Momentos de Musica after several years of corona blockade. Many enjoyed the concerts on February 10 in Villa "El Nido".

The parallel concerts in Benidorm (significantly lower entrance fee) are no longer offered. More choice is offered in the living room concerts with only approx. 35 guests in villa "El Nido" in Javea, namely between 2 concerts on Saturday afternoons new style with only an open bar during the walk-in, break and meet & greet. In addition, 1 same concert, but slightly more exclusive, is offered on Sunday afternoon with, in addition to the open bar, a soup during the break and a dish during the meet & greet. Catering with service is also available on Sunday afternoons. The concerts are held in the patio / living room of villa "El Nido", with the doors open in good weather. The maximum number of guests is 35 per concert. The music is the same and, in accordance with the tradition of Momentos de Musica, the music is always performed by talented professional musicians.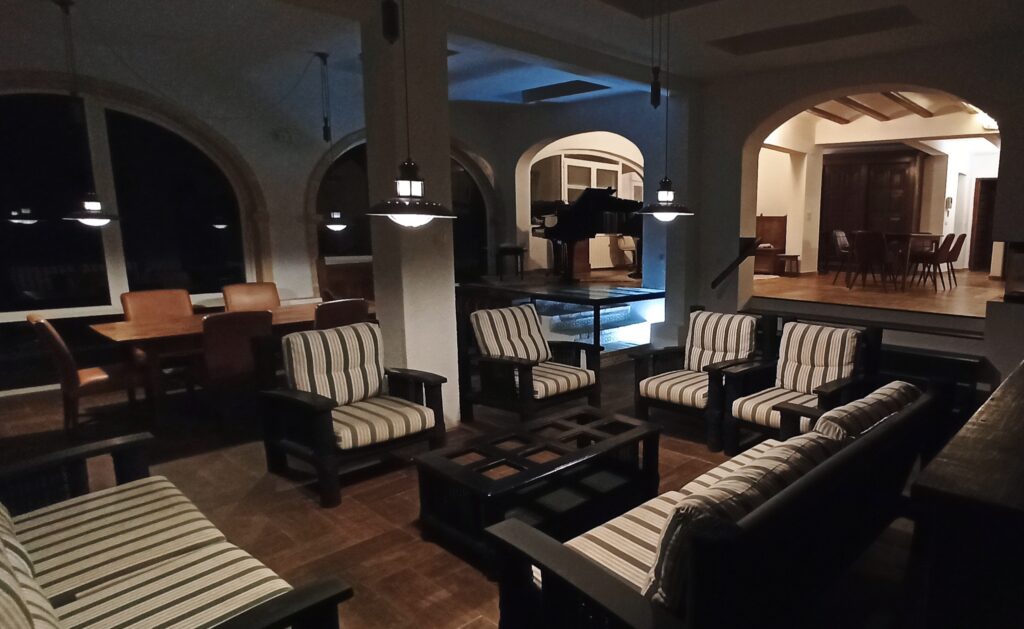 You must book in the usual way after receiving the mailing about the upcoming concert. No payments by bank, but cash at the entrance. Your reservation will be confirmed, which creates a payment obligation.