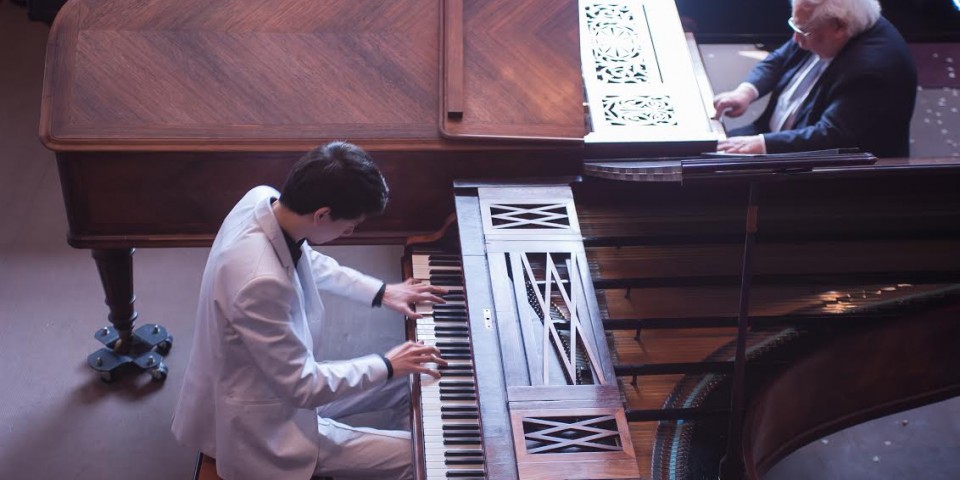 Daniël Wayenberg (86) and young talent Martin Oei (20) will be performing the 2nd piano concerto of Chopin and the 2nd of Rachmaninov in Villa El Nido, Jávea.
22, 23 & 24 April is going to be special for classical music lovers in the Costa Blanca. Wayenberg & Oei, will perform in Villa El Nido on one stage, quatre-mains and solo, and together on 2  grand pianos playing the two major Piano Concertos (2nd Chopin and Rachmaninov 2nd) in one concert.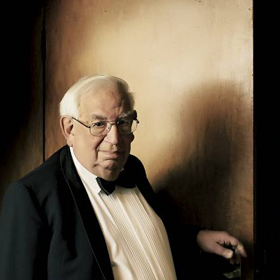 The world-famous pianist Daniël Wayenberg (86) made his international breakthrough in 1949 and is considered one of the best pianists ever from the Netherlands. In his long career, Daniel played with the New York Philharmonic Orchestra and many times with the Royal Concertgebouw Orchestra Amsterdam. Wayenberg and Martin Oei played together many concerts in sold out venues, as in the Concertgebouw in Amsterdam. Regularly featured together with Martin Oei on Dutch television.
Martin Oei (20) started playing the piano at a young age from his tenth first time at the Young Musicians Academy Fontys Conservatory and from 2013 studying at the conservatory. At age 18, Martin had already recorded three CDs and (reconstructed by musicologist Cees Nieuwenhuizen) a world premiere at the "Beethoven Festival" in Bonn with the first performance of Beethoven's FantasiaSonata. Won several awards (among others Pr. Christina Concours).
Wayenberg and Oei have been working together for several years and enjoy playing quatre mains, also in the presence of the Dutch Queen Maxima. Dutch master pianist Wayenberg and Martin Oei did a successful Costa Blanca concert tour in December 2014 perfor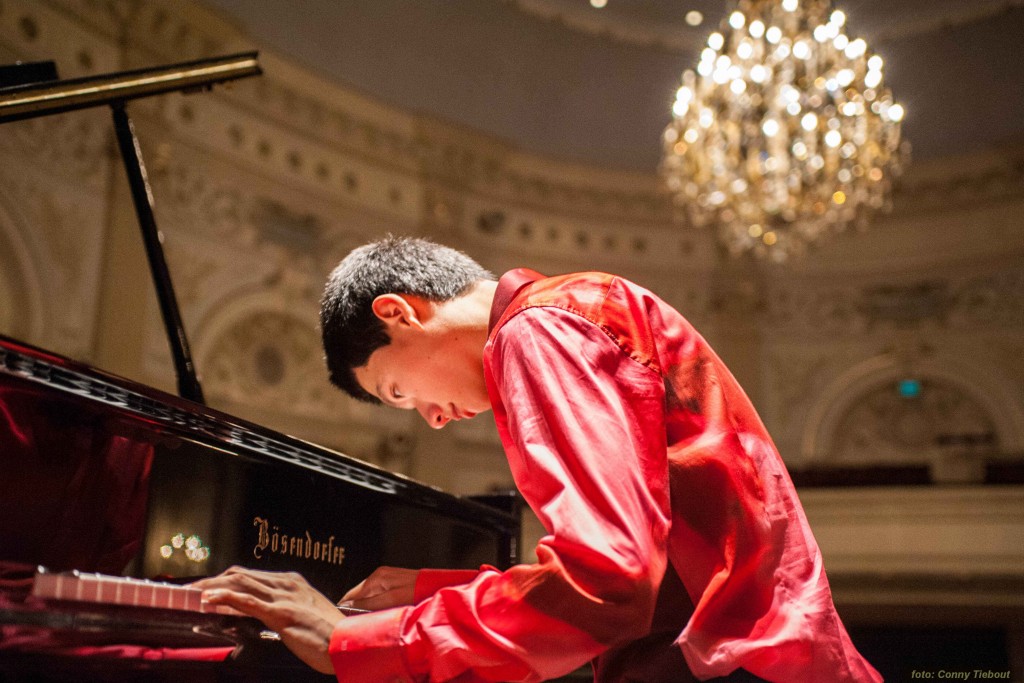 ming in Dénia, Alicante, Jávea and Benidorm, after which the organizer Momentos de Música was overwhelmed with positive reactions. Wayenberg and Oei agreed to come back in April for a serie of intimate concerts exclusively at Villa El Nido in Jávea. The venue facilitates up to 50 guests indoors, however with good weather there is room for 75 guests in the garden. The shielded patio area near the pool provides a spacious setting to meet one another, including of course the talent.
The house and garden concerts in "Villa El Nido" provide a stage for high-quality classical music and international musicians. The concert are characterized by a cozy and relaxed atmosphere where guest have a chance to meet & greet with the musicians and mingle as during intermission and after the concert. The concert feel like a day out; being served welcome drinks and a freshly prepared 5-course menu and open bar, everything is included in the concert ticket price. There seem to be quite some people enjoying the concept as Momentos de Música organized 10 concerts in Villa El Nido in 2015, most sold out.
Don't miss out on this special day and visit www.momentosdemusica.es for more info and ticket ordering. For questions call +34 634 979 620 or email peter@momentosdemusica.es
Momentos de Música – contact: Peter Neeteson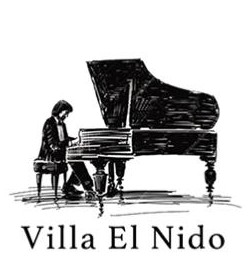 Calle de Mila 15 – 17
03738 Xàbia / Jávea
+34 634 979 620
peter@momentosdemusica.es