Saturday, June 6 – Villa El Nido, Jávea
A spectacular Garden Concert with 8 musicians from the Arteunita Ensemble, Valencia in the spirit of Momentos de Música: renowned musicians in relaxed environment with good food & drinks.
The Arteunita Ensemble offers a fresh, engaging and imaginative approach to classical works from the Baroque to the Contemporary period. Although its members come from different countries and speak different languages, they bring not only their musicianship, but their original ideas through the universal language of music to create unique interpretations and performance experiences.
Order Concert Tickets incl. food & drinks € 39,-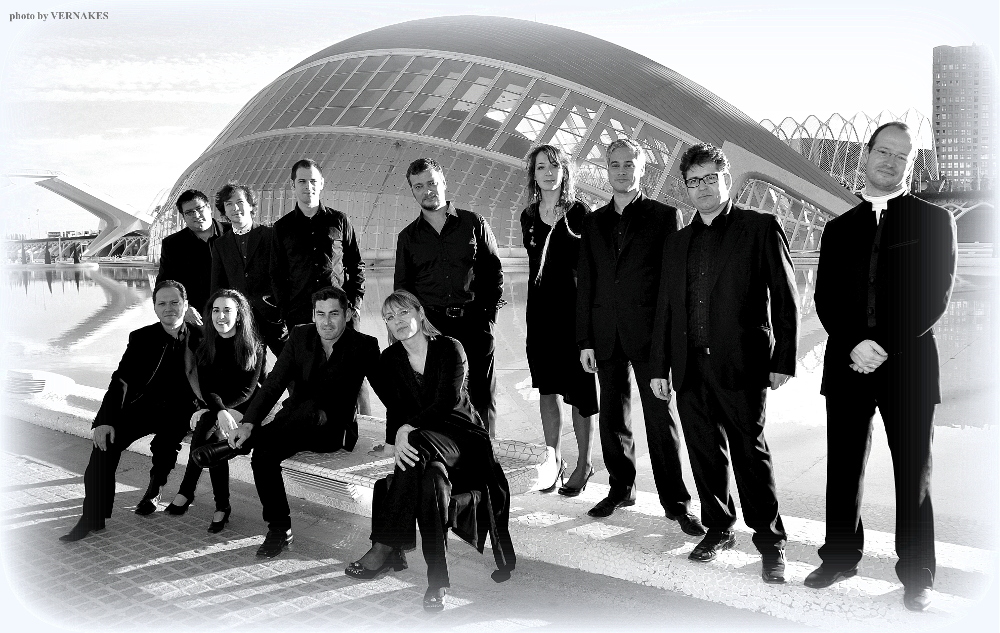 Momentos de Música is proud to welcome: Mikhail Spivak – Violin, Alexander Nikolaev – Violin, Rumen Cvetkov-Petrov – Viola, Olga Kotchenkova – Cello, Matthew Baker – Contrabass, Alvaro Octavio Diaz – Flute, Tamas Massanyi – Clarinet, Cristina Montes Mateo – Harp (also see: arteunita.com/bios)
€ 39,- concert incl. food and drinks for last minute ticket ordering please call Peter on + 34 634 797 620