2 Russian top-musicians from Berlin and Milan performing solo and duet, piano and cello
Olga Kotchenkova (Cello)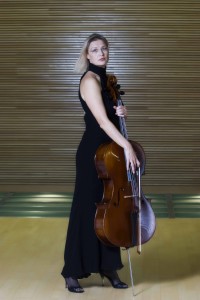 Musical education in Tchaikovsky City, and continued in Moscow the Borodin Quartet, until she graduated with the highest diploma given by the Moscow State Conservatoire of Music as a solo and chamber music performer in Berlin. Member of the Opera Orchestra Valencia / La Palau de la Reine Sofia and the ArteUnita Ensemble, also performing Momentos de Musica in El Nido Javea 2015.
read more: https://www.momentosdemusica.es/blog/artists/olga-kotchenkova/
Vsevolod Dvorkin (Piano)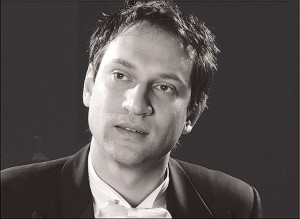 Born in Moscow in 1972, Tchaikovsky Conservatory, brilliantly graduated in 1995. Thanks to a scholarship offered by Maurizio Pollini, he deepened his studies in Italy. He graduated at the Verdi Conservatory in Milan. Received numerous awards. Playing as a soloist with numerous orchestras all over the world, in prestigious festivals, with chamber groups such as the Gaudeamus Quintet. Teaches courses Advanced and Master classes in Italy and abroad.
read more: https://www.momentosdemusica.es/blog/artists/vsevolod-dvorkin/